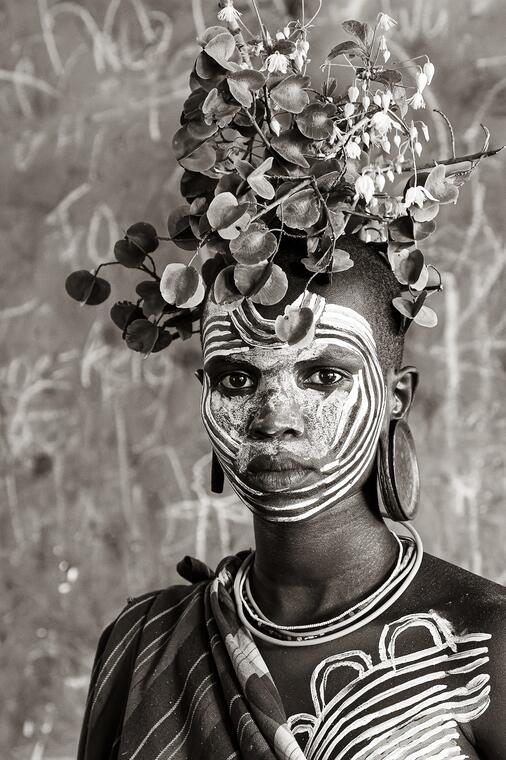 Exhibition Opening "Images d'Afrique et d'ailleurs : l'œil d'une voyageuse photographe" de Ghislaine De Nul
Cultural,
Exhibition
in Champéry
A traveler with an insatiable curiosity, Ghislaine De Nul-Putz likes to share, through her images, the richness of other countries, other cultures.

Africa, and particularly its wildlife and tribes, remains his favorite territory. His photographs allow us to discover the faces of these tribal communities oscillating between the modern world and ancestral customs. Their way of life, to be safeguarded, must be brought to light in order to exist beyond the closed circle of the initiated.
Schedules

On

September 2, 2023

at 6:00 PM