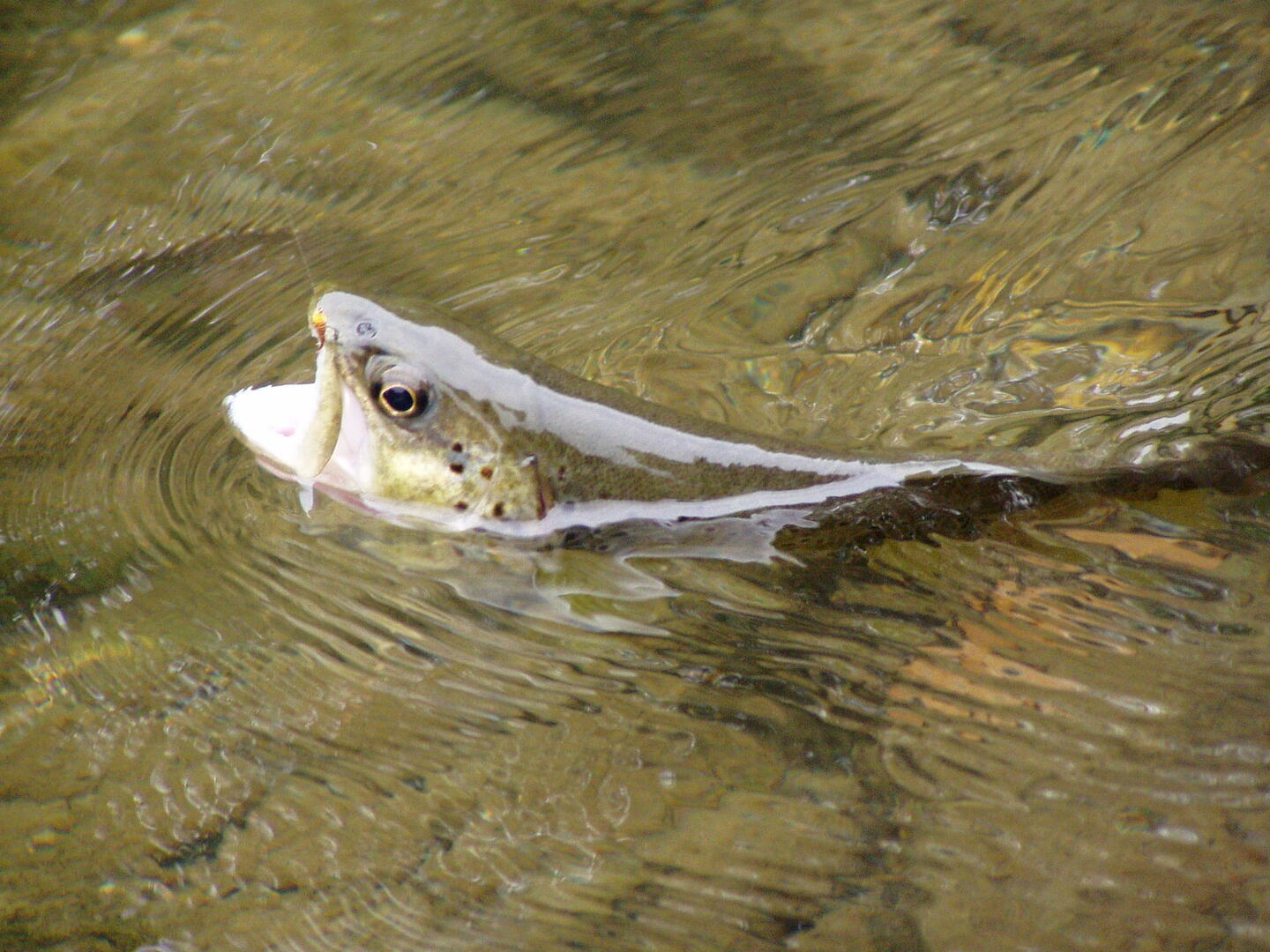 Fishing in the Dranse d'Abondance
Sport,
Fishing,
Open water
in Abondance
The Dranse d'Abondance (outside the reserve: from the stream of La Pesse to the Pont du Moulin (La Chapelle d'Abondance) and from the village bridge to the Offaz bridge (Abondance)) is home to one of the best populations of native trout in the department.

Regulations: 1st category course. 5 trout per day and per angler, mesh size 25 cm. Fish population: brown trout, sculpin.

Type of fishing: all techniques.

Fishing permits can be purchased at tourist offices.
Rates

Fishing licence required.
Openings

All year 2023

* Find out which species of fish are allowed to be caught at which times.