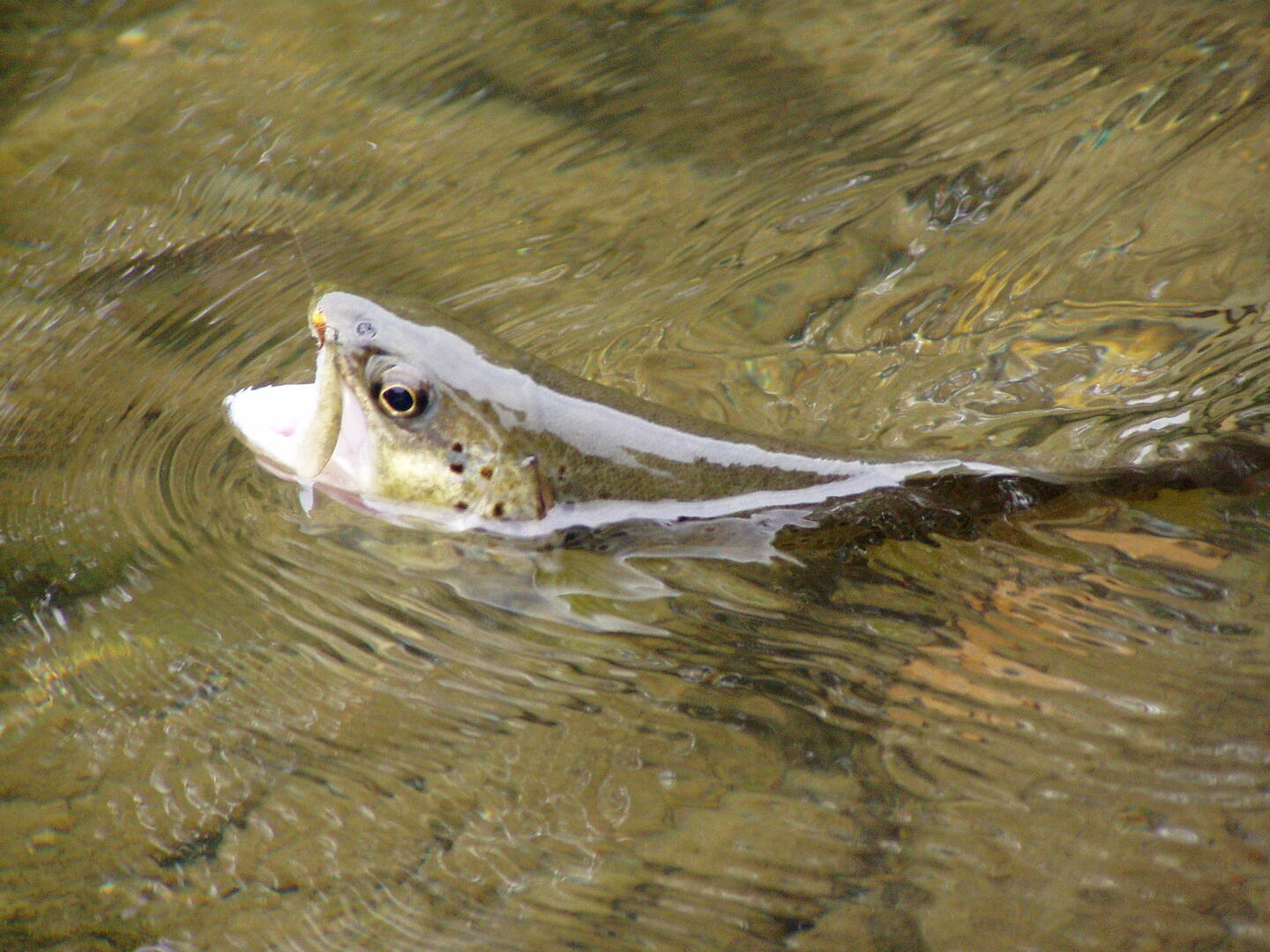 Fishing in the Malève
Sport,
Fishing,
Open water
in Abondance
Fishing allowed on the Malève from the bridge in the rue d'Offaz to Charmy l'Envers (fishing reserve from the bridge in Offaz to its confluence with the Dranse). Permits are available at the tourist offices.
Rates

Fishing licence required.
Openings

All year 2023

* Find out which species of fish are allowed to be caught at which times.