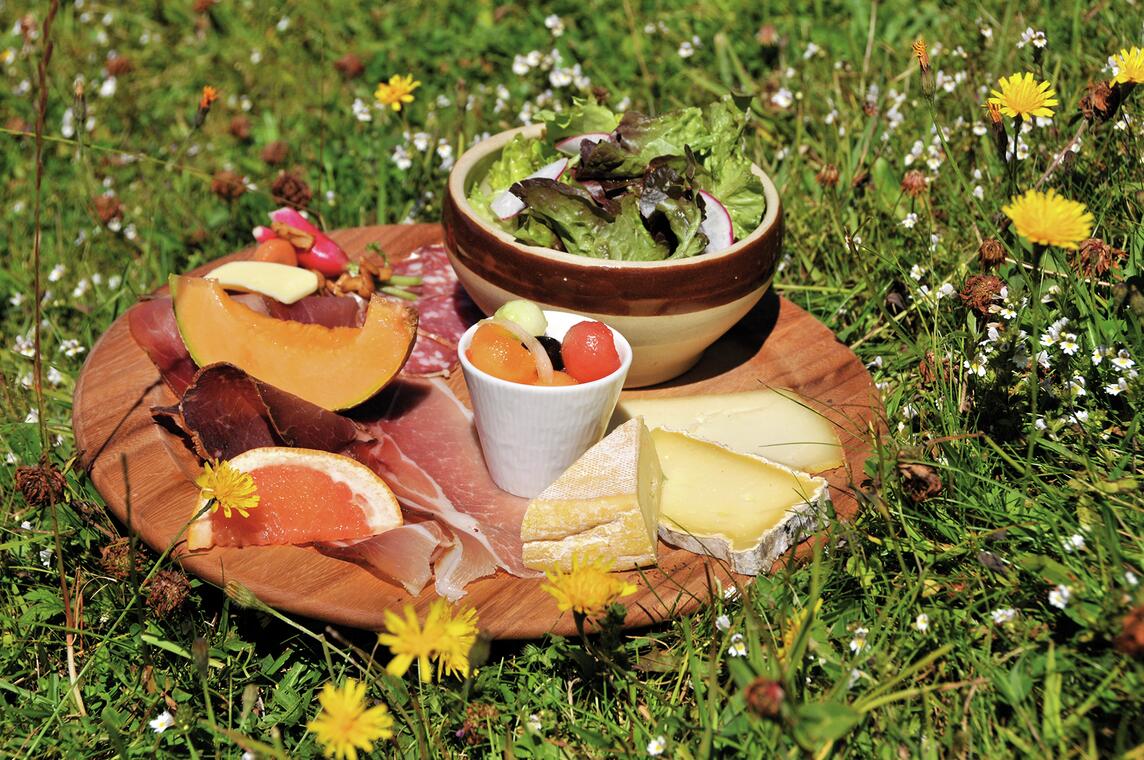 Meal in an alpine chalet with the Féto farm
Entertainment/recreation,
Animals,
Agriculture,
Regional Products
in La Chapelle-d'Abondance
One-hour hike accompanied by the shepherd from the Féto farm, followed by a typical meal with farm products in an alpine chalet. Return accompanied by torchlight.
From

July 11, 2023

to

August 29, 2023
35 €

15 €

Reservation at the Féto farm inn on 06 73 63 60 46.
From

July 11, 2023




until

August 29, 2023
Tuesday

6:30 PM - 11:00 PM