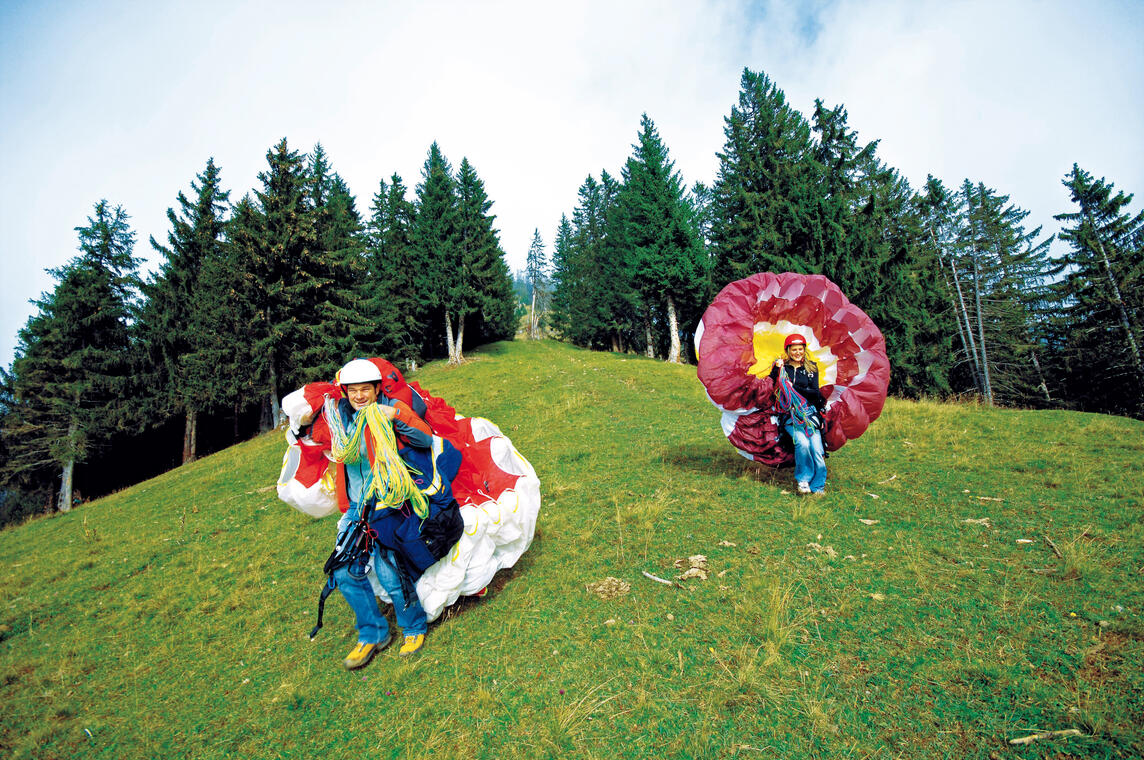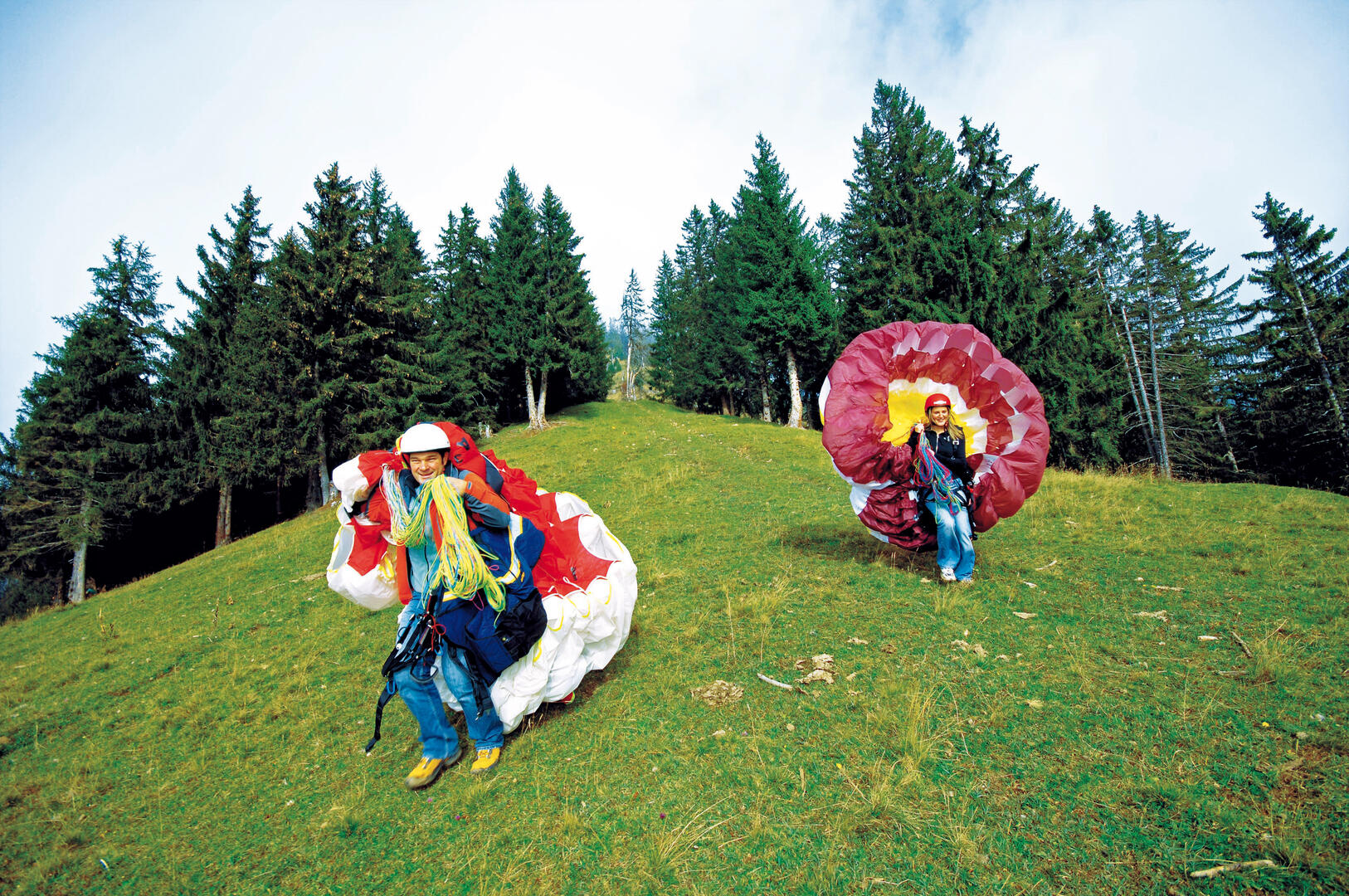 Take-off from Morclan below the summit
Sport,
Air sports,
Take-off and landing site
in Châtel
Practice: paragliding
Orientation: SE, O

Observations / Dangers: very steep sometimes slippery access. Do not deviate from the path (rock bars). Impossible in winter because of the avalanche zone. Rather experienced pilots (because of the rollers behind the trees).
Environment

Mountain location

Ski resort
Openings

Each saturday from

June 1, 2023

until

September 30, 2023