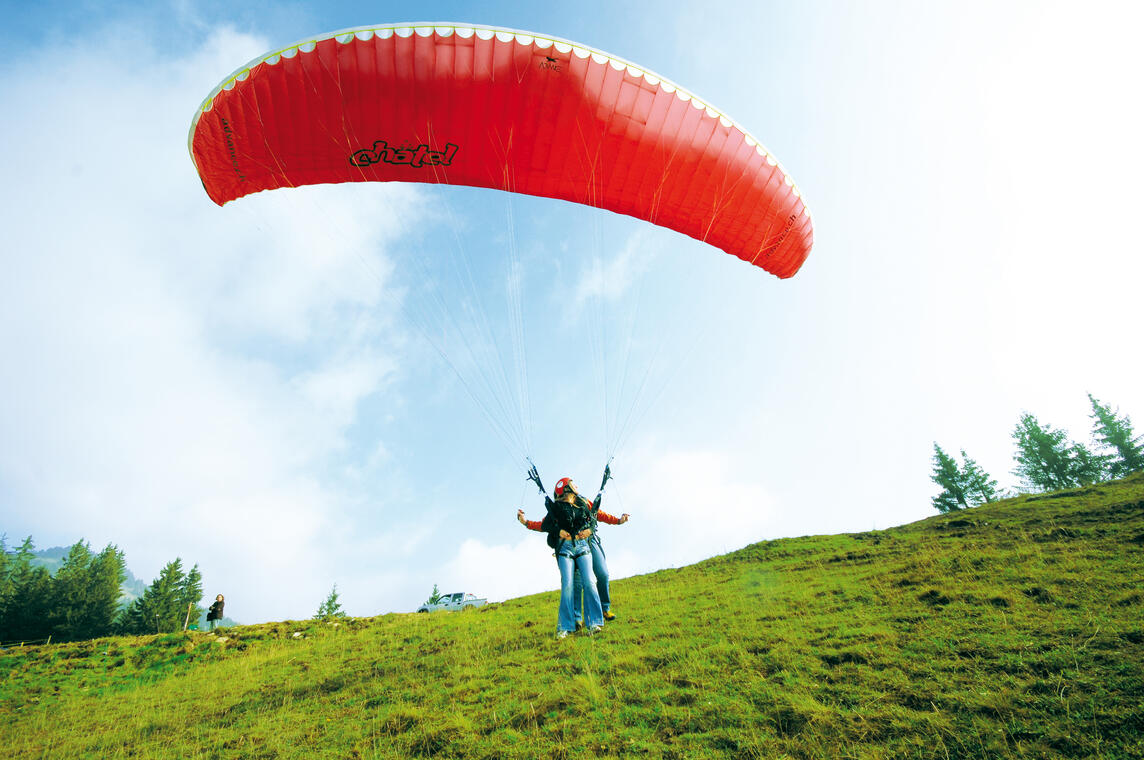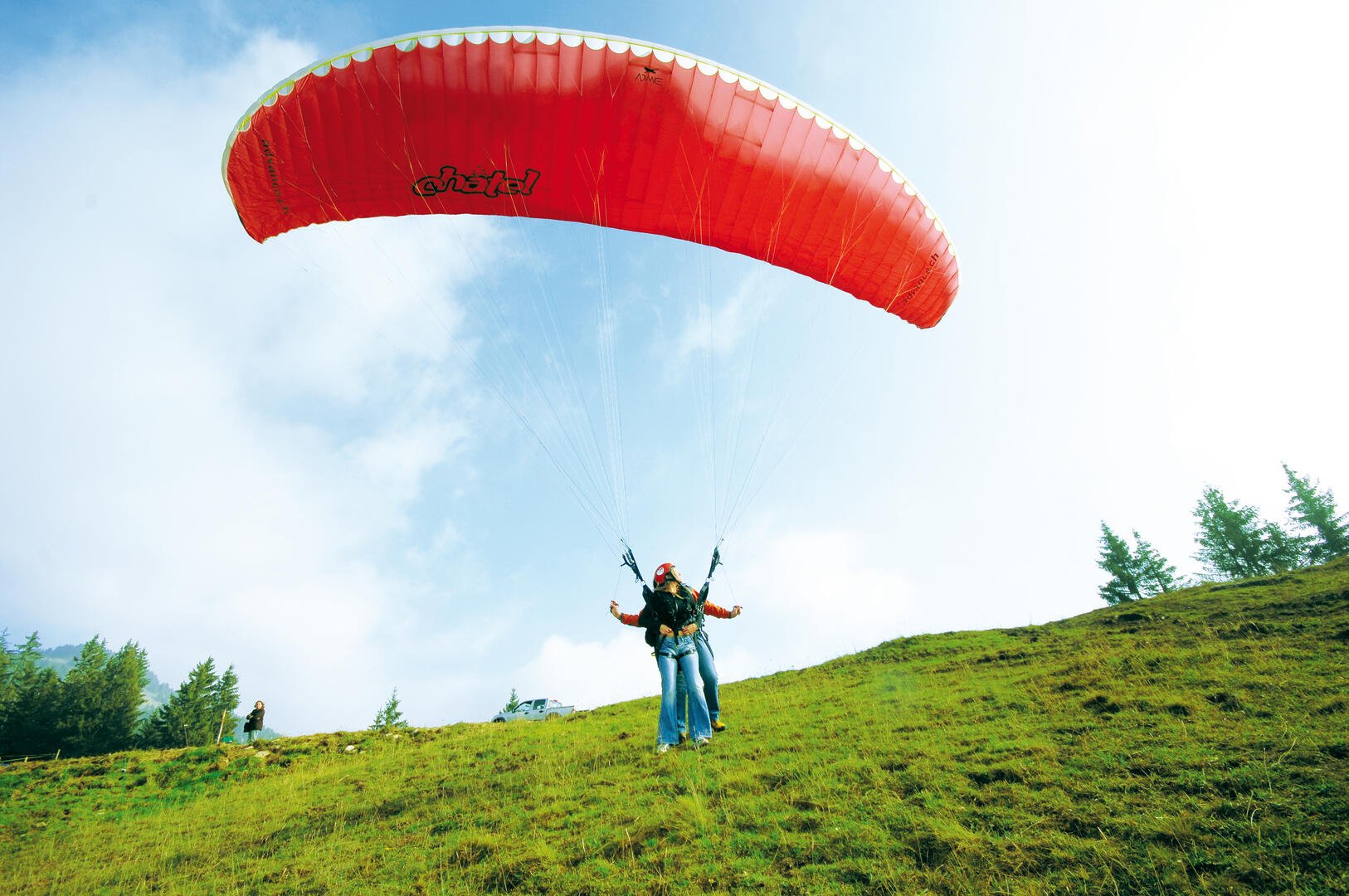 Take off from Morclan summit
Sport,
Air sports,
Take-off and landing site
in Châtel
Practice: paragliding
Orientation: SE, O
Observations / Dangers: cross country start. Foehn effect. Thermals on landing. Watch out for north winds. Watch out for the row of trees. Watch out for the high voltage line that cuts through the valley.
Environment

Mountain location

Ski resort
Openings

From

June 1, 2023

until

September 30, 2023