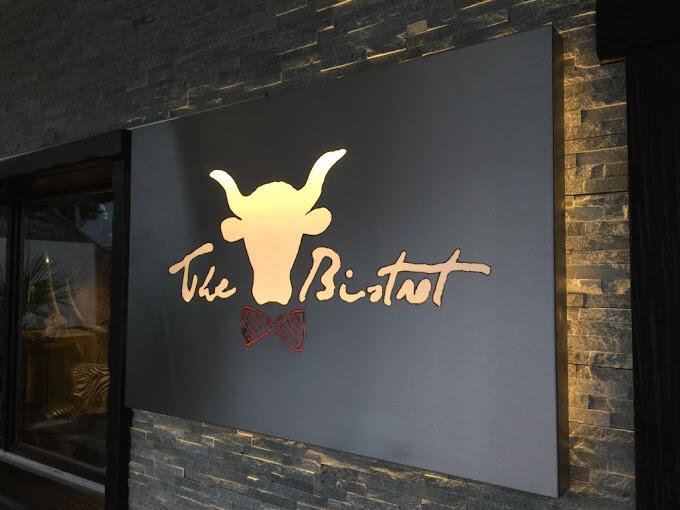 The Bistrot
Restaurant
in Torgon, Vionnaz
The restaurant "The Bistrot" welcomes you in a warm and friendly space.

A traditional and refined cuisine elaborated with fresh and seasonal products awaits you in this restaurant.

You can also enjoy the sunny terrace to taste a cocktail, a glass of local wine or a fresh beer.

Open every day except Tuesday.
Monday

9:00 AM - 10:30 PM

Wednesday

9:00 AM - 10:30 PM

Thursday

9:00 AM - 10:30 PM

Friday

9:00 AM - 10:30 PM

Saturday

9:00 AM - 10:30 PM

Sunday

9:00 AM - 10:30 PM