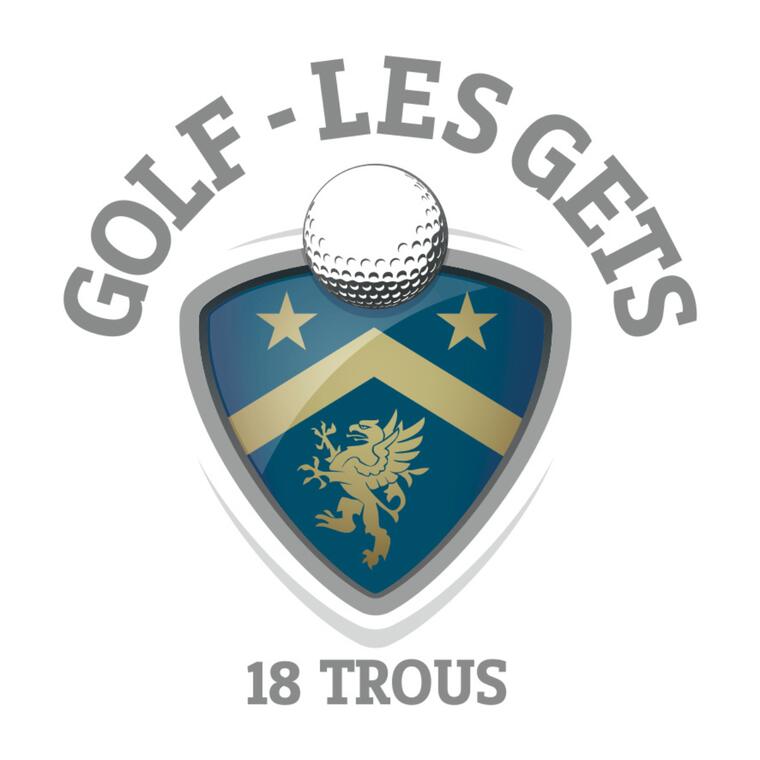 Par 3, handicap 17
A short par 3 with a rising green.

No particular difficulties on this hole, which you can play with a wedge.
Note : it is advisable to drop short of the flag to leave yourself an uphill putt.

White Tee : 110m
Yellow Tee : 96m
Blue Tee : 93m
Red Tee : 85m

Watch out for the tiered green.
Environment

Spoken languages

Documentation

GPX / KML files allow you to export the trail of your hike to your GPS (or other navigation tool)