Offers
summer
at mini price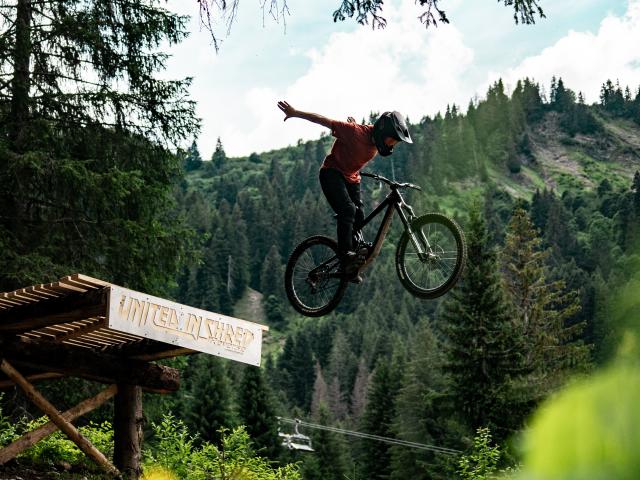 Les Portes du Soleil
The largest Bikepark
in Europe
Les Portes du Soleil offers rates for mountain bikers: The Portes du Soleil area is open to you with its 5 linked bikeparks and numerous singles, trails that allow you to practice enduro, DH, Cross-Country…
Enjoy a unique pass to use the ski lifts in summer with your bike.
Driving in the Portes du Soleil ...
#sundoors
and escape to the largest cross-border domain in the world
Stays
at mini prices
thanks to the Multi Pass
.
Pedestrian rates by taking advantage of the Multi Pass and the other many activities offered in this multi-activity pass. For a cheap overall cost, you will be able to use unlimited chairlifts, swimming pools, museums, tennis, mini-golfs, small tourist trains, everything is included in this offer…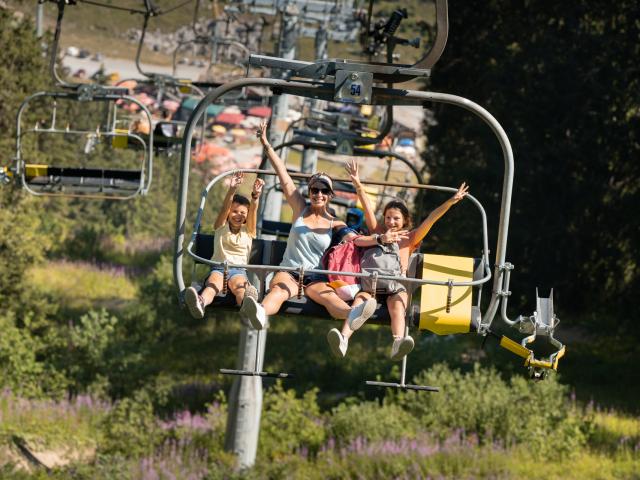 The Multi Pass
#sundoors
for unlimited activities at a low price!
Discover
the 12 stations
of the Portes du Soleil