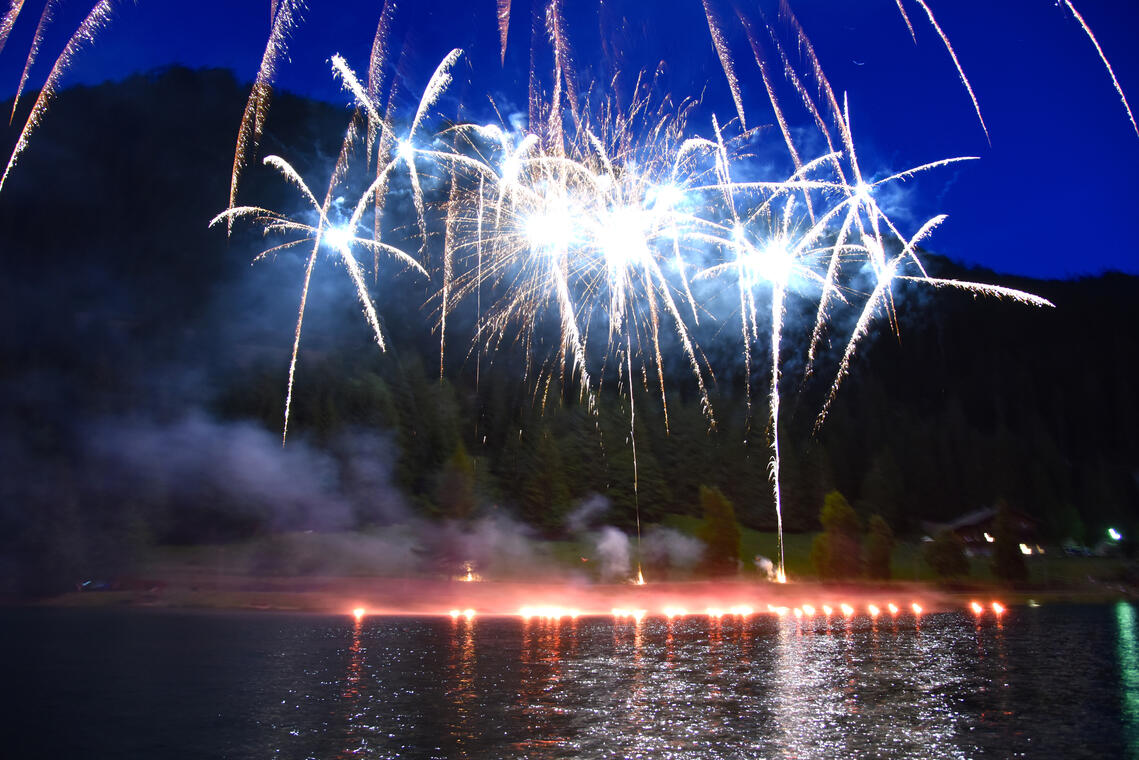 Bastille day celebration
Traditions and folklore,
Sound and light,
Fireworks,
National Festival
in Châtel
To celebrate bastille day a big fire works on music is organised followed by a dance at the church square.

Schedule:

- 20:00: Concert of the local brass band Echo Alpin at the church square
- 22:15: Fire works
- 11pm-1am: Orchestral show "Le Signature" (covers from the 70s to the present day).
Bar on site.
Environment

Lakeside or by stretch of water

Mountain location

Resort centre